The Charlotte Jane Band are a smooth jazz, funk & soul outfit, featuring NZ-born Charlotte Jane on vocals & violin, with her husband Shami on guitar. The pair perform regularly for events & corporate functions with some of Sydney's finest jazz musicians on keys, drums and bass, as well as leading the gospel band at The Embassy on Sundays in Sydney's south-west.
They have a reputation for tongue-in-cheek arrangements of classic jazz, funk & soul, and bring their passion and sense of humour to the stage. Whether secular or sacred, their music is about inspiration and food for the soul. Jazz that grooves & music that moves you.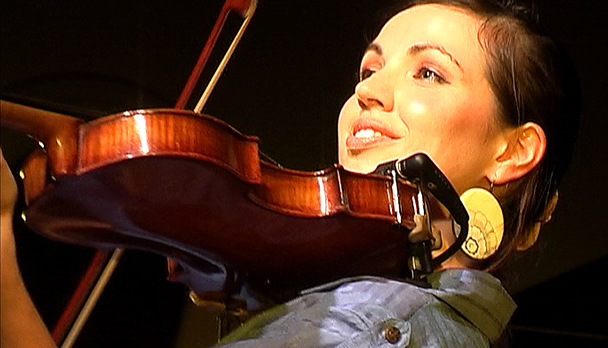 Over the past two years, Redruth have toured across Australia, had two albums released in Koorong stores across the country, been part of all the major Christian festivals and events in Australia They have performed at countless youth groups, churches, schools and outreaches. They have seen people saved, ministered on the streets to the public through busking and personal evangelism  and been heard on and supported by many radio stations.
Redruth don't compromise the message of hope and salvation. Their direct lyrics and soothing melodies are a powerful mix. When ministering live, the unique blend of faith based songs blend seamlessly with personal testimony and uplifting encouragement, and an opportunity for the audience to make the life changing decision to give their hearts to Jesus. These songs are written to answer questions, give hope, build faith and change lives for Christ, and have impacted many across the nation.
With her ventriloquist puppets, Natalie has visited family services, kids churches, conferences, youth events and womens conferences bringing humour and a challenging message suitable for all ages.

The ministry is highly acclaimed throughout Australia and New Zealand, she has been a regular guest at Hillsong "Kidsong" conference, Kidshaper (AOG children's pastors training conference) as well as international conferences like Napkin at The Church at South Las Vegas, and at churches such as Shire Live, Planetshakers, Hillsong, Garden City and many others. She regularly tours New Zealand and the USA and has Sally Squad DVD's in Christian bookstores throughout Australia and New Zealand.