Tracey is blessed with a soulful, rootsy and Gospel vocal style reminiscent of artists like Aretha Franklin, Tracy Chapman, Emmylou Harris and Ani De Franco. She has the ability to tap into a well of an emotion straight from a place deep down, transmitting it across to an audience leaving them moved and breathless.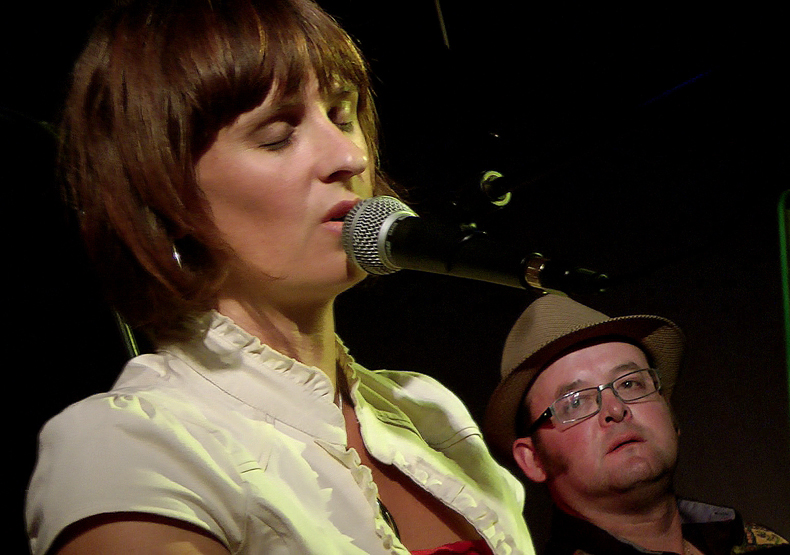 She sings a heartfelt yearning for something more than ordinary existence- and uses her voice to shuttle her audience to transcend ordinary reality. Most recently teaming up with fellow singer-songwriter and guitarist, Dan Hopkins, the Tc Coombes Band have performed in 2008 regularly around Sydney venues in a prelude to the release of Tracy's debut album, Eccentric Mess. Dan's complimentary style adds to the overall delivery of the TC Coombes experience. With a playing style becoming more and more rooted in American Folklore, blues and various spiritual influences, this combo is set to take their soulful bluesy sound across to local and faraway shores, looking forward to sharing the experience at a venue near you.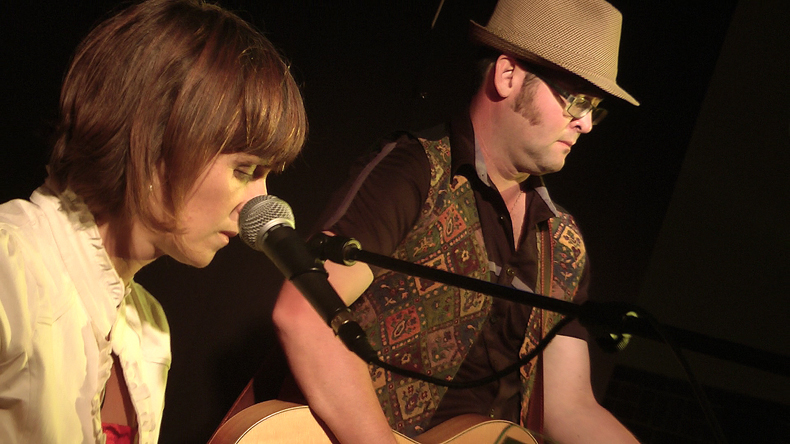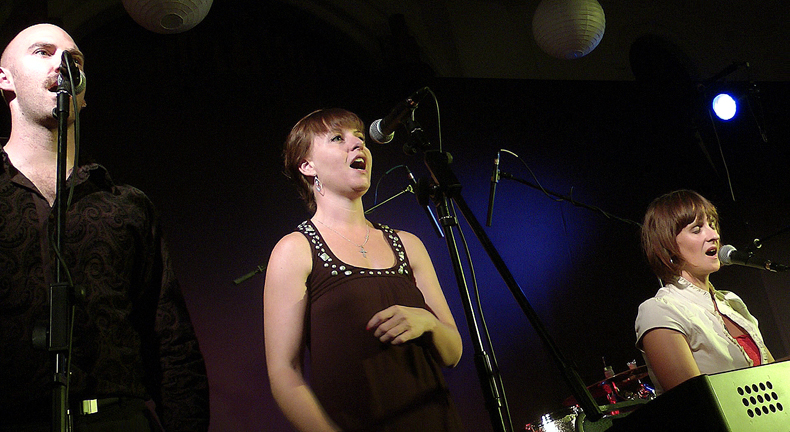 Tracey will be accompanied by Daniel Hopkins, Emma Murphy & Phil Crowley.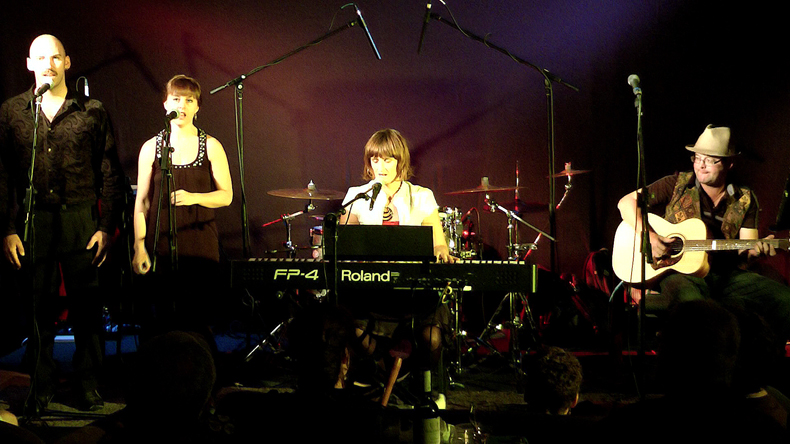 www.myspace.com/tccoombesmusic
Stu has been a fixture in the local music scene for some time now, playing a wide variety of gigs ranging from supporting The Whitlams to James Morrison, from mainstage slots at festivals to sleepy, smoke-free pubs downtown on any given weekend.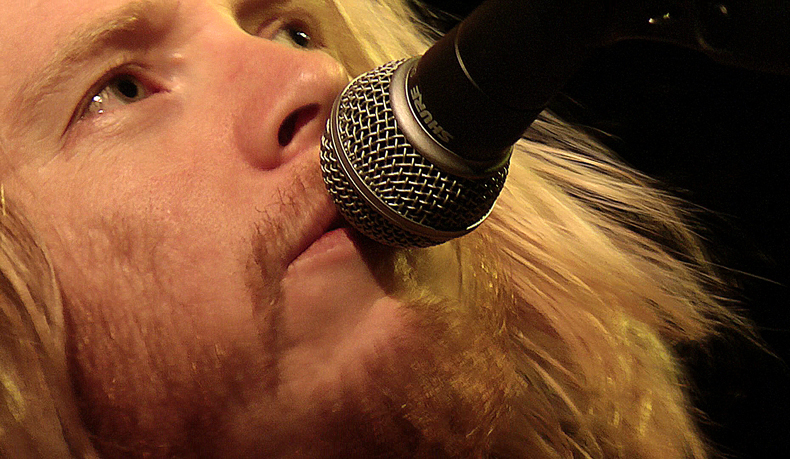 In an industry overflowing with 'sound-a-likes', there's little chance you'll mistake Stu's voice for anyone else's. Stu is equally well known for his cleverly crafted original songs as he is for his captivating versions of popular cover songs. Five weeks in a Brisbane studio with producer Caleb James has proven time well spent, with the album, 'LIES WILL KEEP YOU OUT', receiving an overwhelming response from fans and industry insiders alike. Despite this growing success, Stu is keen to maintain his 'independent' status for the time being.
Stu is a real novelty these days as he lives for his music so completely that he tours constantly and has no home. Reading his Facebook page is bewildering trying to determine where in the world he is at any time. Just in the last few months he has visited NZ, Austria, Germany, England, Ireland and USA.
He has a large, and loving, fan base who seem to flock to his concerts wherever they might be. His recent show at the Annandale in February 2011 was sold out.
Of course he is a regular at all the big Christian festivals.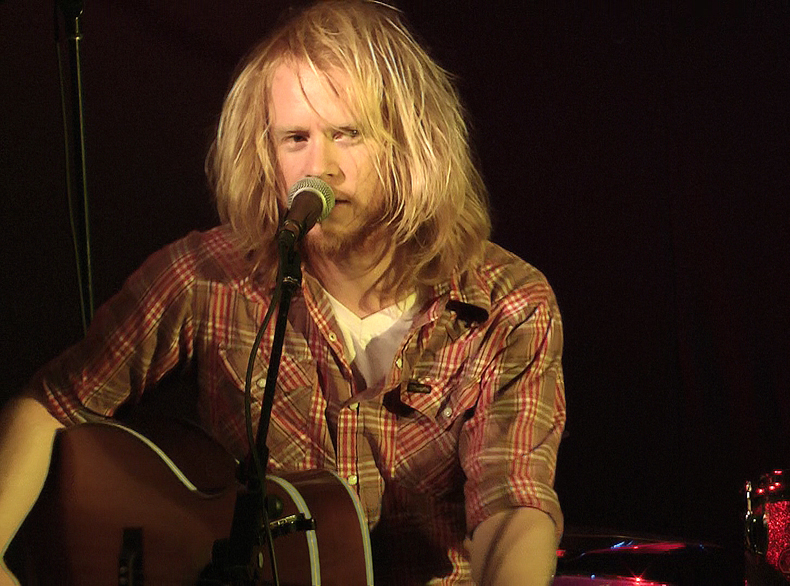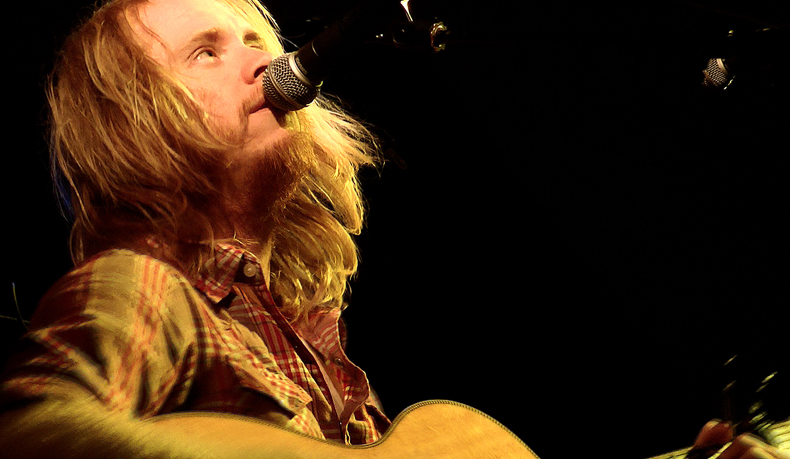 with Amanda Welsh from "We Are the Birdcage"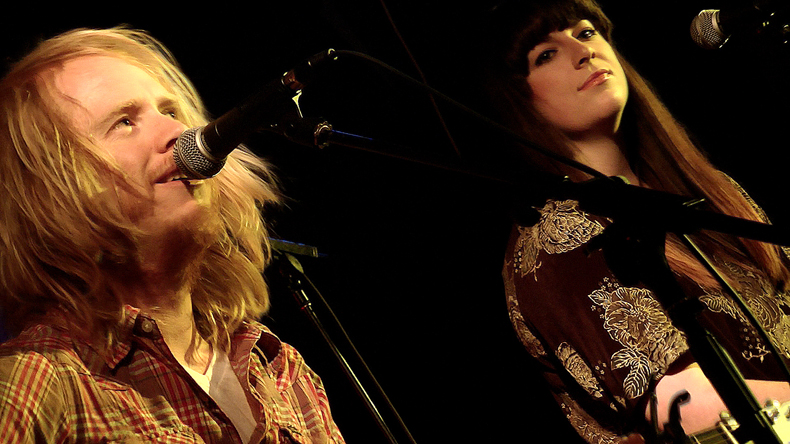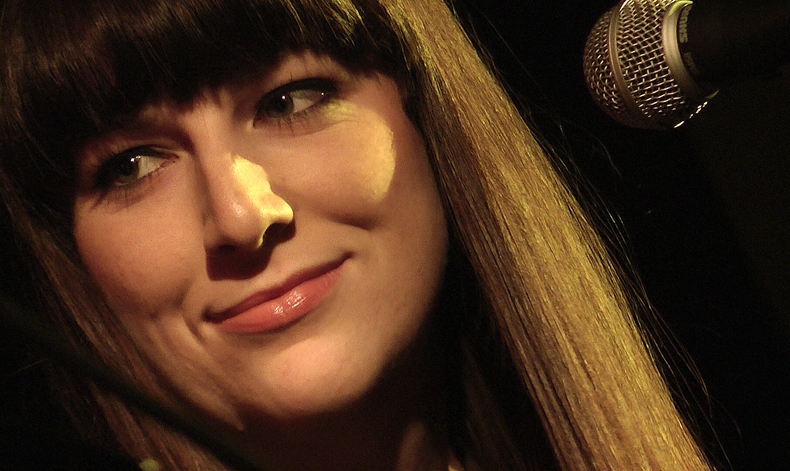 ByGrace is a Brazilian Band which started in a small church group in Manly almost two years ago and has been conquering space in Australia through the joy and variety that it brings to the stage in every performance.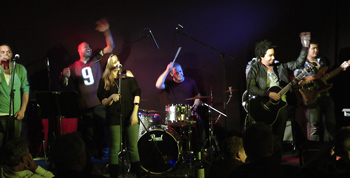 ByGrace was founded by musicians Jay and Taty Lemos and the members of the band have a long association in participating in gospel music events in Brazil. With compositions in English, Portuguese and original arrangements, ByGrace is influenced by Brazilian popular music, Samba, Pop and 70's funk.
ByGrace is rooted in biblical teachings which seek inspiration for quality and excellence, and the songs are an opportunity to reach lives and influence generations.