Warren is a bloke with a remarkable testimony and gift of evangelism. Couple this with a home-grown doctrine gleaned from a single-minded study of the bible with no preconceptions and you have a remarkable guy.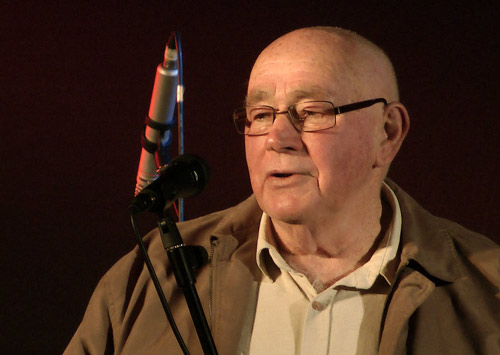 At Gospel Live he is going to show us a different side by reciting a couple of his poems.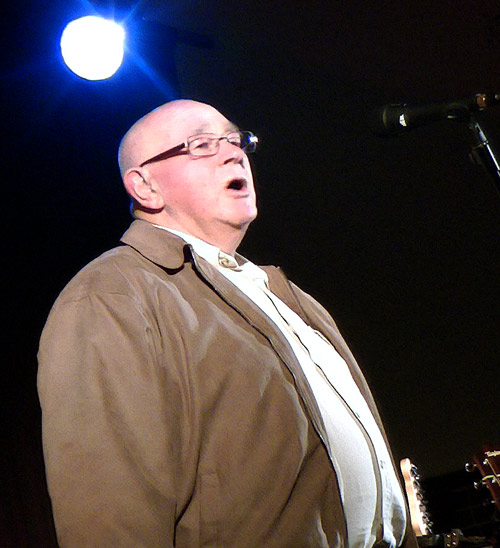 Currently living in the Blue Mountains just outside Sydney Australia, Merise is a singer/songwriter with a desire to create beautiful music that is relatable, enjoyable, encouraging, real and God-honouring.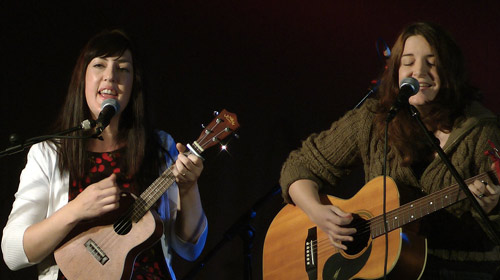 This captivating singer is one of the most exciting female performers to emerge in Australian Christian music for several years.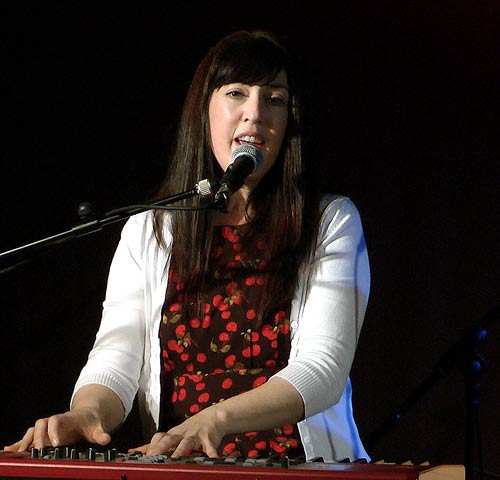 Over the past couple of years, Merise has performed at the Blackstump Music Festival, been a guest performer on the Rise'n'Shine TV program, performed live on radio throughout Australia and at many churches, schools, functions and other festivals and events.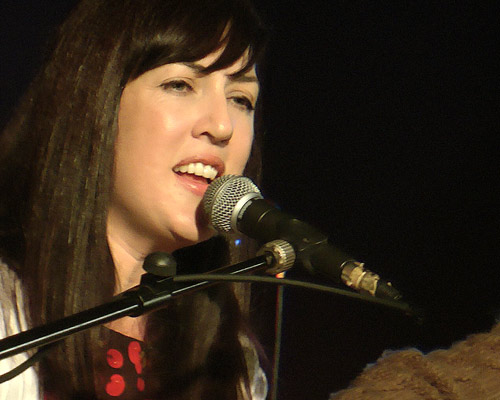 Merise's new album 'Goodbye Sadness' is enjoying widespread success across Australia and into the US and UK with the second single 'Why Oh Why' The No.1 song played on Christian Radio throughout Australia for 5 weeks this past December/January.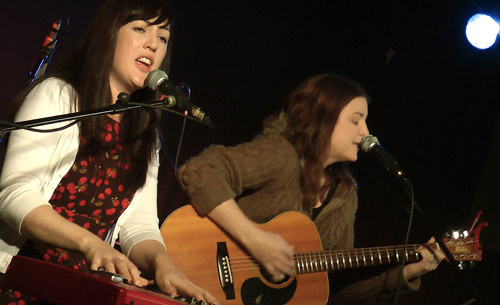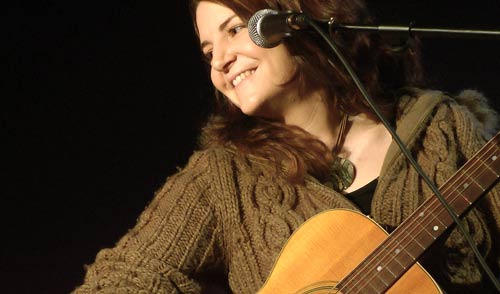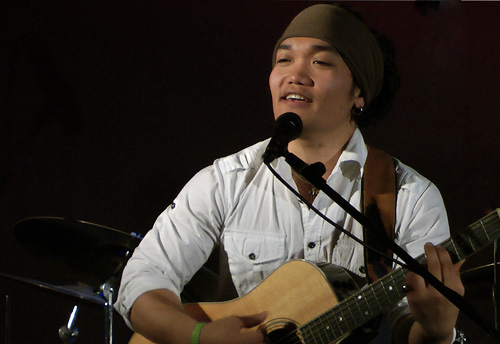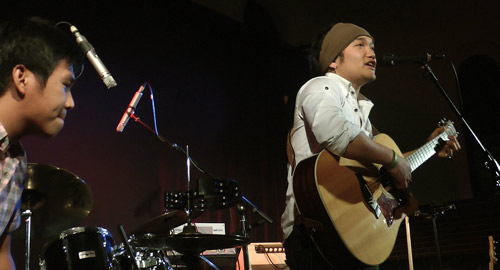 The USA release of "White Noise Visions" debut album was a great success, despite obstacles in appearing at the big festivals in Northeast America and the East coast. Nevertheless, the exposure has been catapulted into different measures. The EP "Vision" has sold hundreds of copies independently and counting, as it is released on iTunes. Getting exposure via this website in Netherlands, Russia, Brunei, Slovakia, and more, the demographics of Ray's fans are growing into new parts of the world.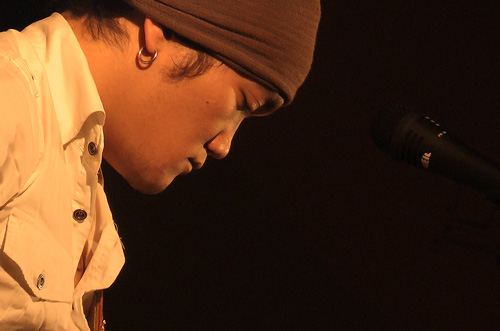 2011 is promising to be the year of moving forward. The band is planning to do more shows than ever, more cities, and more friendships to make. Ready to return to Korea, Kenya, Indonesia and USA, there are several other countries that Ray&Co is planning to set foot on.
THE MESSAGE is not only about freedom, justice, and truth. Ray is not only about entertainment, but Life. Without life, there is nothing to be entertained about. Social projects, charity, and volunteer works are still part of Ray's identity.
THE TIME is now, this year, with you-all of Ray's supporters to impact our world-Gracefully.
At Gospel Live Ray is playing as a duo.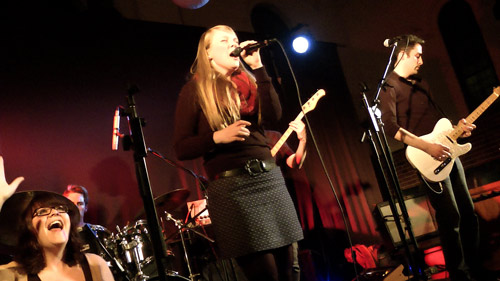 Being in a band is about making music together. But more than that, it's about sharing life together – sharing journeys of faith, sharing trials, sharing joys, and sharing in the love of God. And it's the emotional truth of that shared life that weaves its way into the songs, that sets off the initial spark, that shapes the melodies, and that crafts the lyrics. The music is a mirror of life.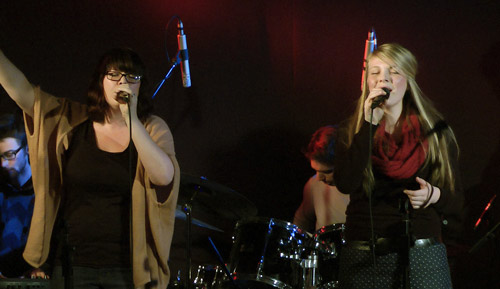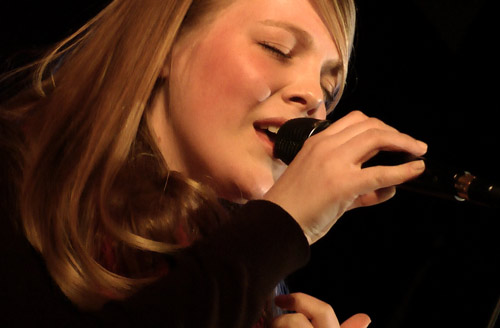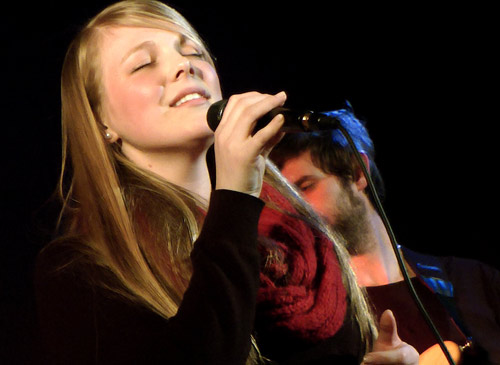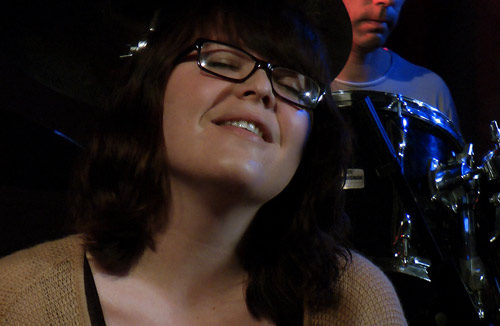 Never has this been truer for Garage Hymnal than right now. As the Sydney-based worship band prepares to record its fourth album at three live concerts in May 2011, the raw honesty in the new material is palpable. At their depths, the songs tackle brokenness, mortality, and the darkness of life as we await Christ's return. Yet at their heights, the songs proclaim God's holiness, his matchless love, and his miraculous resurrection that is the ultimate hope for us all.
The album will be produced by multi-ARIA award winning producer David Nicholas (Sting, Elton John, Delta Goodrem, The Whitlams, George). The band is hugely excited about once again working with Nicholas, who also produced the band's 2009 self-titled album, which contained the Hope 103.2 FM radio favourite 'Child's Play', as well as other widely-sung songs such as 'Father's World' and 'The Light Has Found Us'.
2010 was a wonderful year for Garage Hymnal and saw them take their music to places it had never been. Thrilled to be invited to play at Easterfest in Toowoomba in Queensland (Australia's largest gospel music festival), the band then toured to Canberra and Melbourne, played over 3 weekends at the hugely popular KYCK conventions in the Blue Mountains, and held a number of worship nights, such as at South Sydney's Kirkplace Church. The joy of it all remains seeing individual hearts changed by the love of Christ as people worship him through song.
Garage Hymnal was also privileged to visit numerous churches across the country to assist musicians in their approach to congregational music – a feature of the band's schedule that sets it apart from many others.
Also setting the band apart since its formation in 2004 is its focus on writing congregational worship music – music we can all sing. 'Take My Life', Garage Hymnal's debut album, hit the shelves in 2006. Soon after its release it took out a finalist position in the MusicOz awards, and live footage was syndicated on Christian TV channels across the world from Romania to the USA. The sophomore album 'Bring on the Day' followed soon after in 2007. Churches across the world are now singing songs from all three albums.
2011 will see the band record and release its first live album. In addition, the band hopes to return to many of the places that have welcomed them so warmly in the past, as well as traversing new horizons.
Garage Hymnal is Steph Vanden Hengel (vocals), Alanna Rodgers (vocals), Richard Fenton (guitar), Greg Cooper (guitar), Andy Judd (keys), Trent Prees (bass) and Andrew Massey (drums).