Tony has earned his living writing and playing music for the last thirty years which is testament to the quality of what he does. An accomplished piano player (classically trained) he is also adept on the guitar. He sings with a passion for his music. As one critic remarked ….he not only has a great voice …he sings with sincerity. And it is this sincerity and belief in what he sings that sets Williams apart.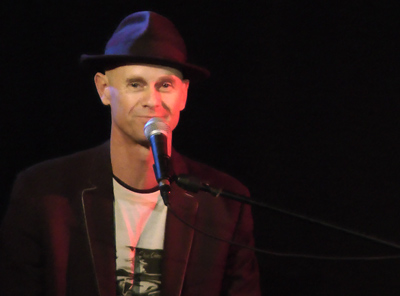 His song writing is diverse incorporating such influences as Sting, Dylan and Van Morrison. His music is grounded in melody and always tied to the essence of the lyric of which he has deft control. His songs are intelligent but still retain an emotive quality that beguiles the listener. You'll find yourself humming the tunes long after you've heard them.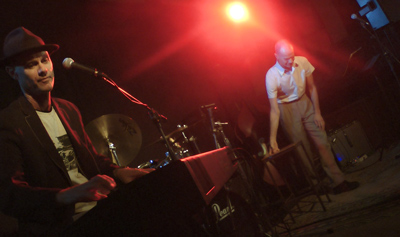 Tony Williams has won a number of awards for his song writing over the years including The Phillipines International Song awards in 1996, and the ASA songwriters award in 2005. He has released a number of albums in Australia and overseas. In 1992 his song 'Fierce' from the album Glass Canoe went to number two nationally in South Africa and 'She Heals Me' went to number one on the adult contemporary charts in Johannesburg . In 1995 he released a solo album Precious Cargo.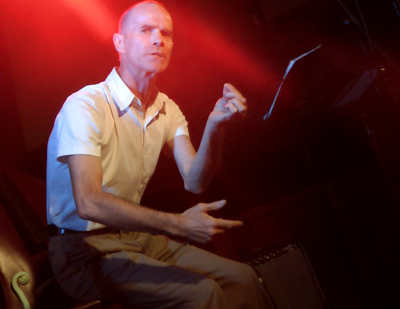 As creator , writer and founding member of vocal , comedy group 'The BBQ Kings' he received an ARIA nomination for best comedy album for 'Tales from the Grill' in 2009.
In 2010 the covers album 'Piano Legends' was released . The album is a beautiful blend of songs by piano greats from Elton John through to Stevie Wonder and Tom Waits. The album is just Williams singing and accompanied by himself on a grand piano. The whole album of thirteen songs was recorded in just one afternoon
At Gospel Live Tony, with Dennis Clare, will be performing songs from his album Eternity which is a beautiful mix of song, theatre, humour and reflection.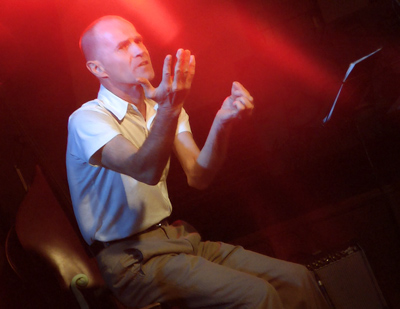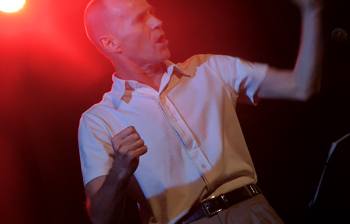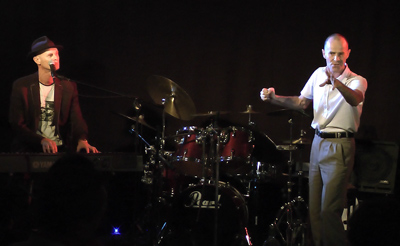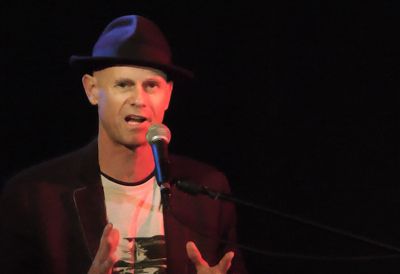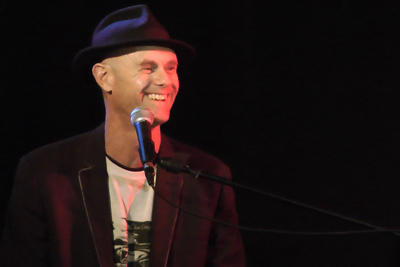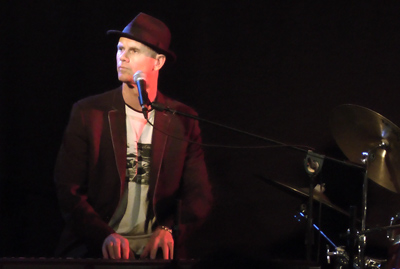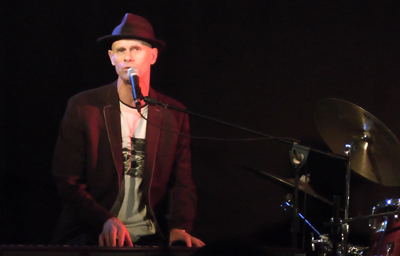 Zoe Elliot is a very popular local singer/songwriter on the secular scene. She has sold almost 2,000 copies of her two LPs at her live performances in the last 2 yeard. At Gospel Live she will present her Christian songs - some for the first time in public.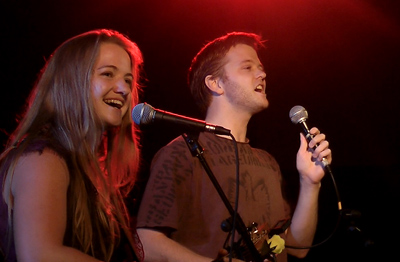 She will be joined by her brother Jake who is a prolific song writer. Almost none of Jake's music has been heard outside his church and even that only at the Don Francisco Sydney concerts earlier this year.
www.ZoeElliot.Com
www.myspace.com/zoeelliot
www.facebook.com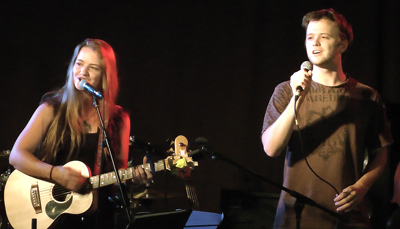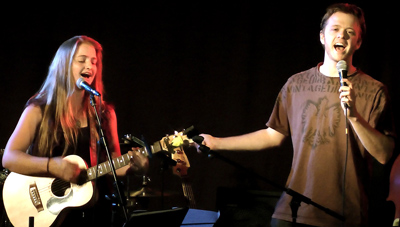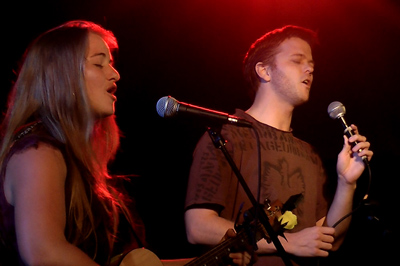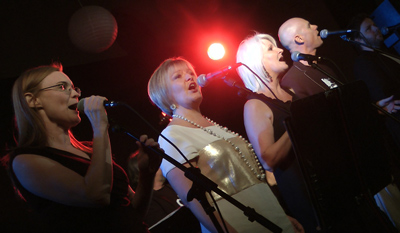 JubiLatte is 'coffee coloured' gospel performed by 14 passionate professional & semi professional musos who play inspiring, uplifting Gospel music.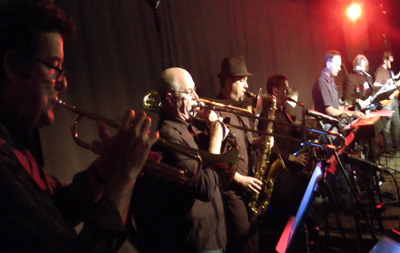 This is a band that has evolved over more than 10 years. The lineup comprises an outstanding 6 member vocal ensemble, backed by a painfully tight 8 piece rhythm and horn section.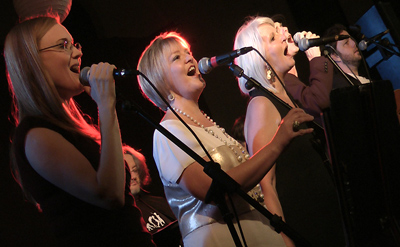 JubiLatte's members come from disparate areas – both geographical & musical.  From the Blue Mountains to the South Coast, from Jazz, Blues, Rock & Orchestral – JubiLatte always make the most of any opportunity to play together because the music they make is musically challenging for the performer, and always 'contagiously enjoyable' for anyone lucky enough to hear it. "I wish I had known it was going to be this good, I would have brought someone" is a common 'complaint'!
Christ of Christmas:


Having members who absolutely love working together, and who can draw on experience from performing nationally & internationally, in studios, on television & stage, with performances for audiences in excess of 30,000, this band is a 'joy to behold'.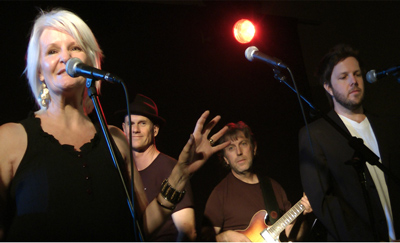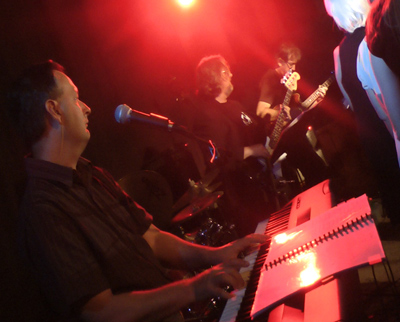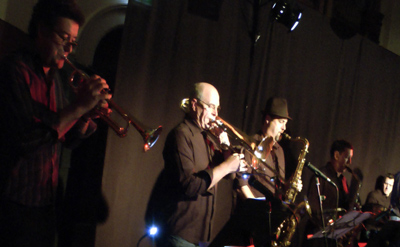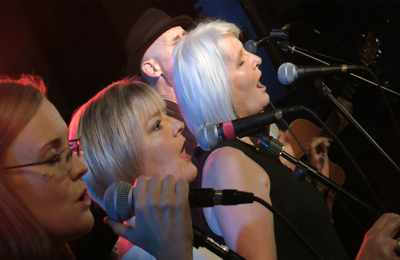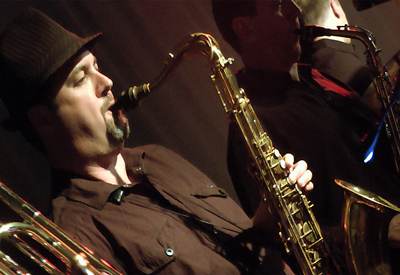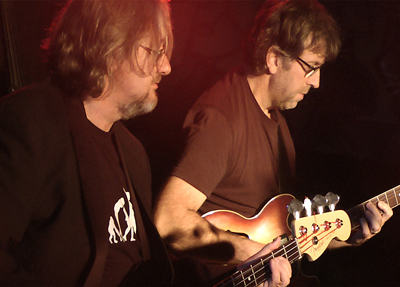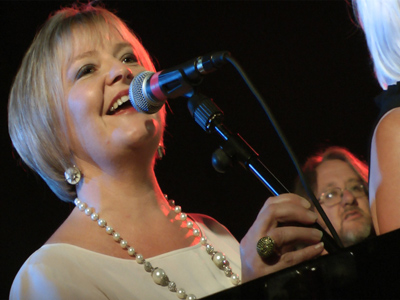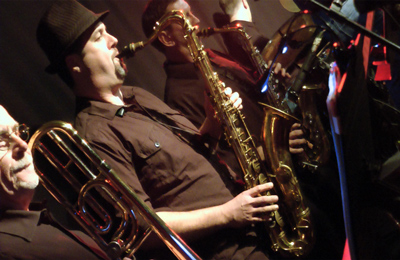 Instrumental: